Doc Whitney 65+ 5K - Orange, CT - June 12, 2011
This was the inaugural running of this race. The course is the same course as the Chilly Chili January 1 race. Put on by the Milford Road Runners, Woodbridge Running Company and the Warren Street Social & Athletic Club, 54 people ran it. All the runners got to pick out one of Doc's famous T-shirts and a trophy he had won at a race! The race was free!
Terri Miles' post
http://bethwood.patch.com/articles/attention-active-seniors-this-is-for-you
Lori Riley's blog post
http://blogs.courant.com/running/2011/01/chilly-chili-5k-the-senior-cir.html
| | | |
| --- | --- | --- |
| LBrad | | Photos |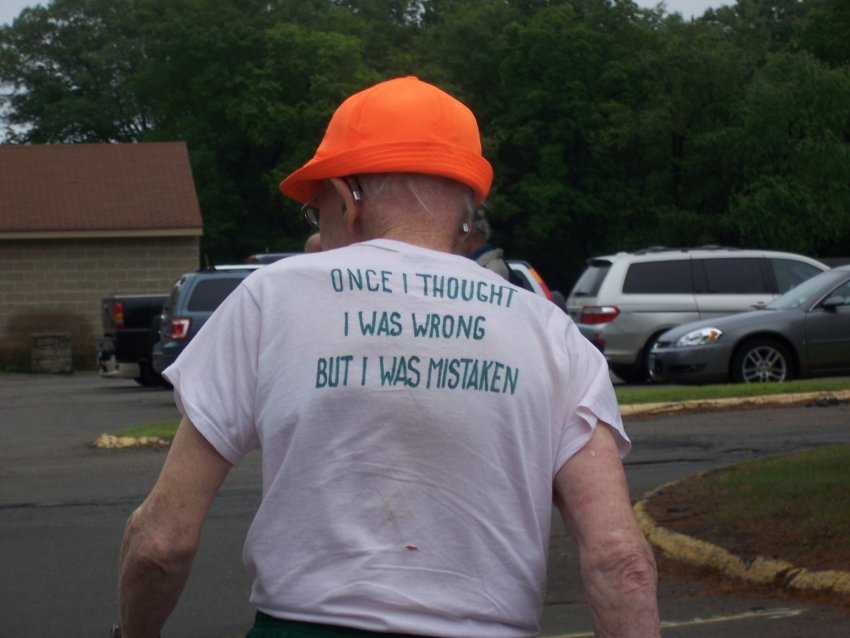 What Doc wore at his inaugural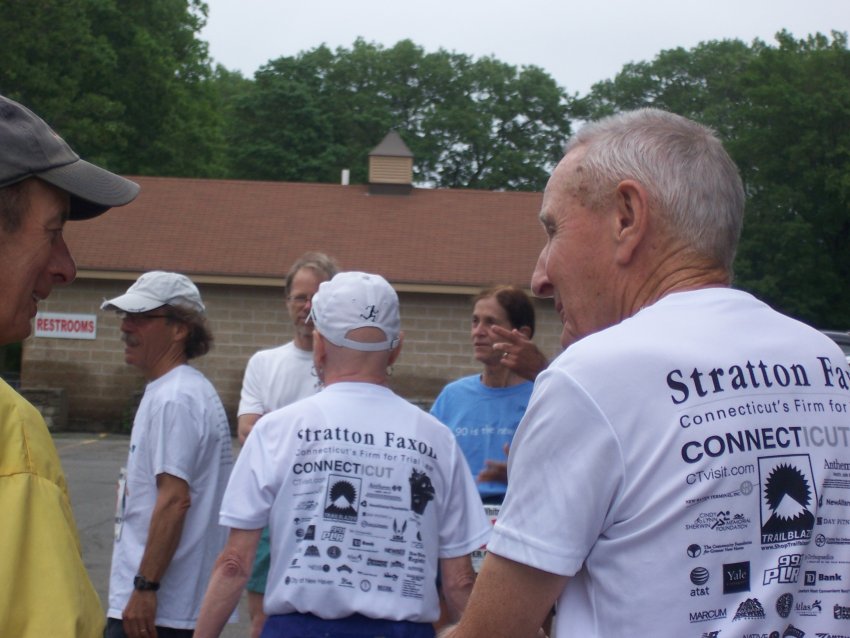 Joe Riccio, Lee Bradley, Carolyn Lloyd (back to us), Monica Roche, Bill Tribou
Jo Marchetti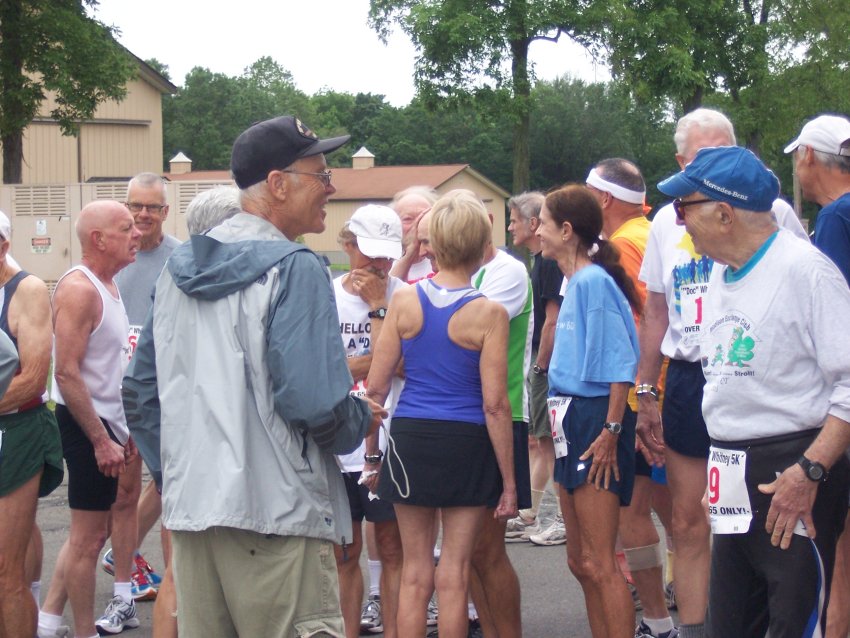 Mark Turkington, a contemplative Lee Bradley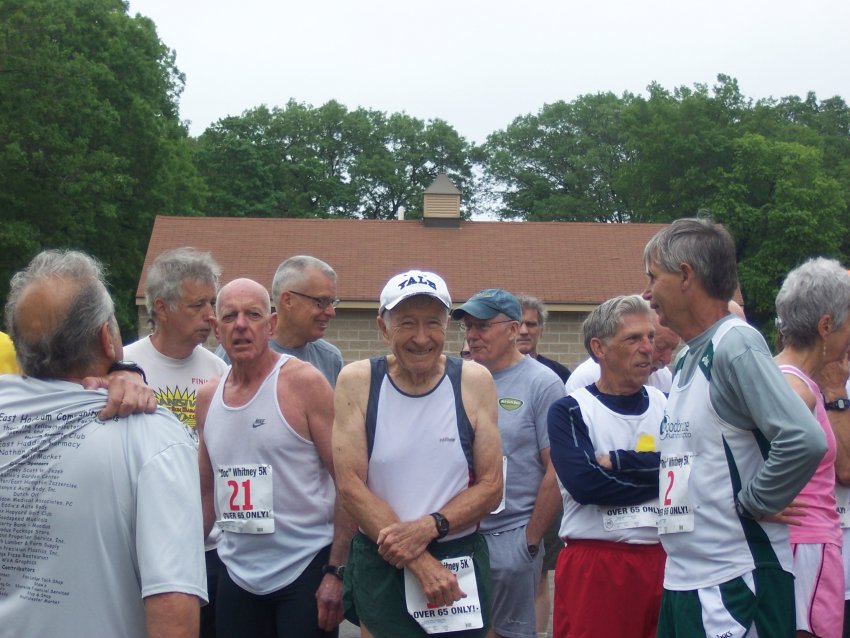 Geoff Etherington, Ray Prest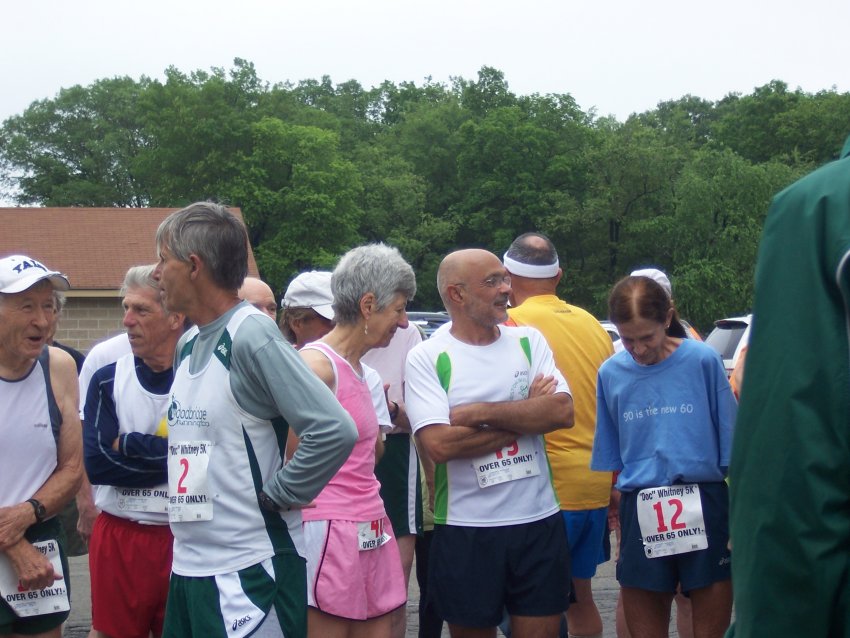 Paul Couzelis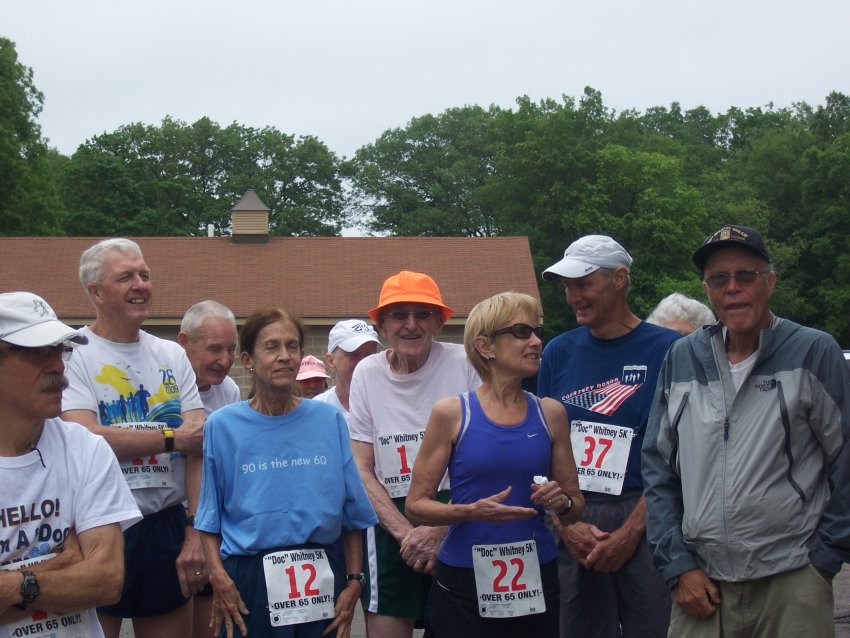 Patty Carton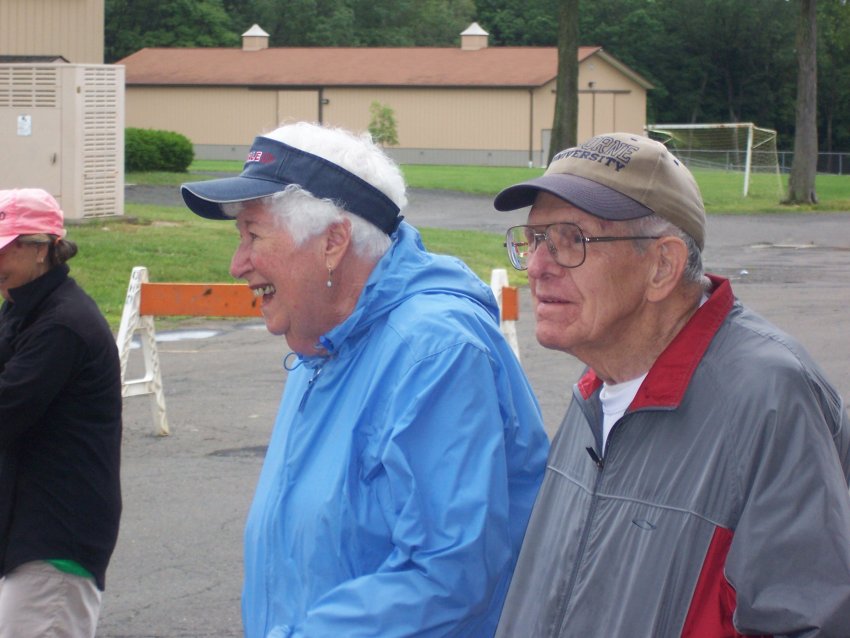 Marilyn and Don Osborne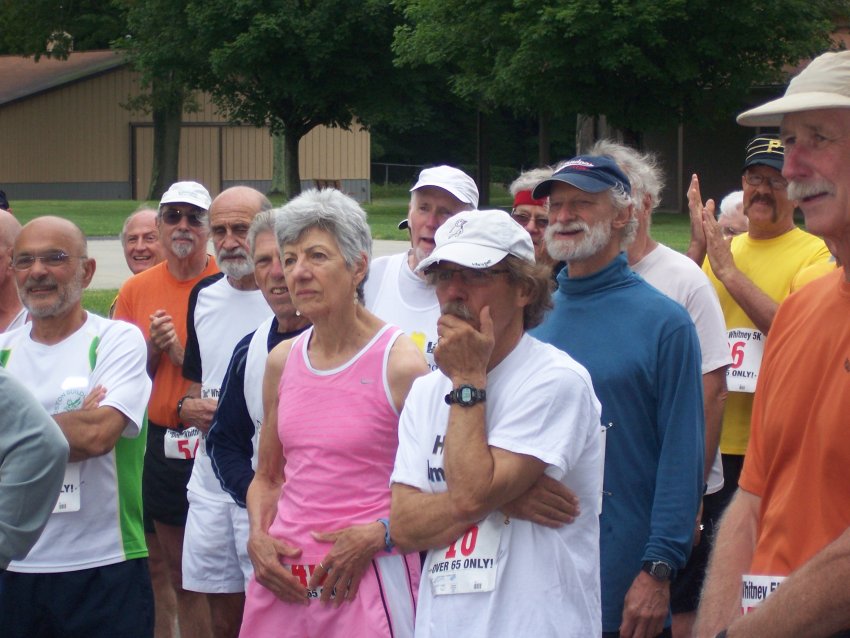 Chip Monk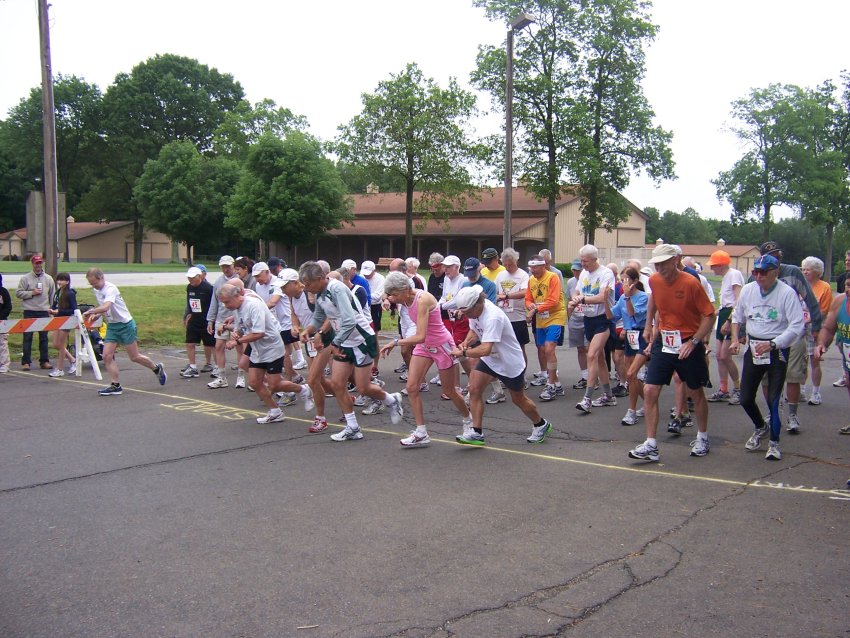 The Start!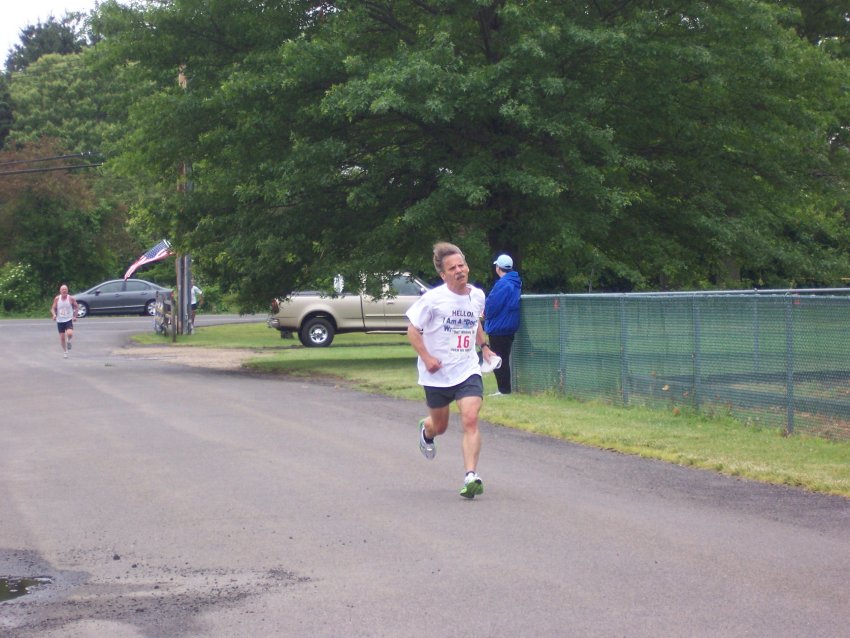 The Finish!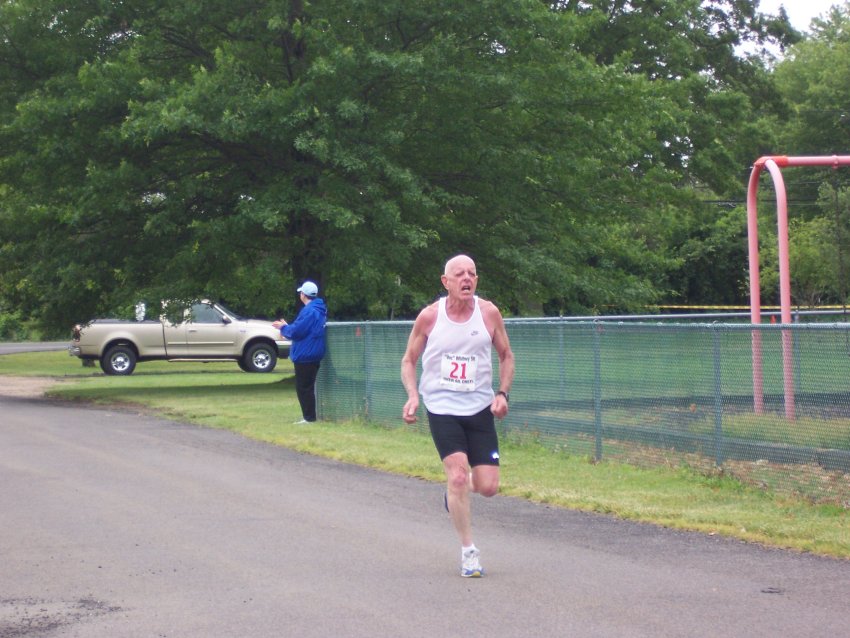 Mark Tukington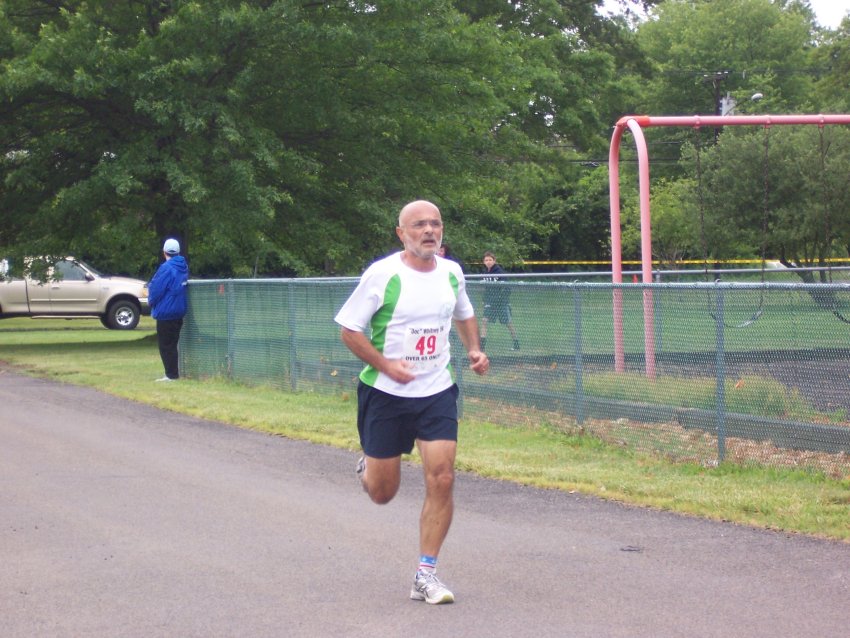 Paul Couzelis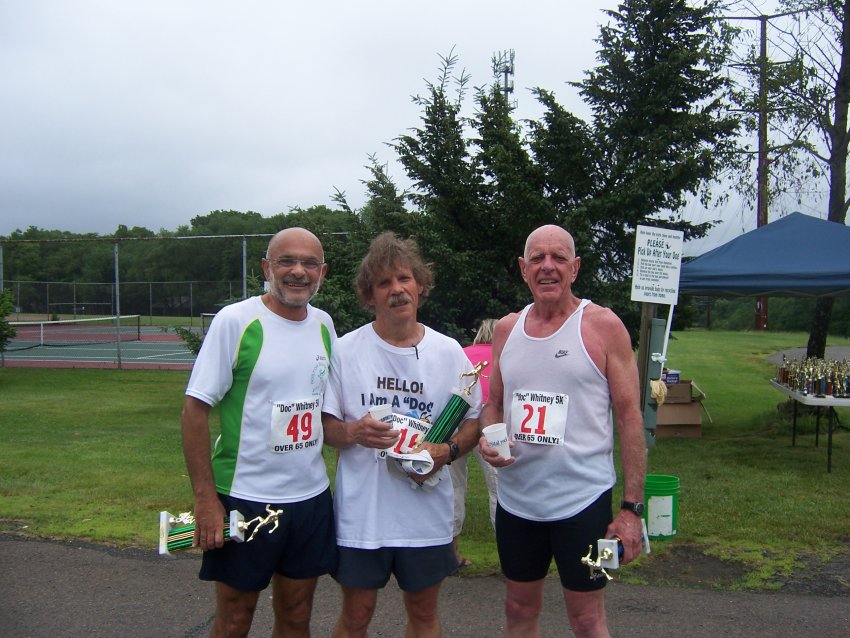 !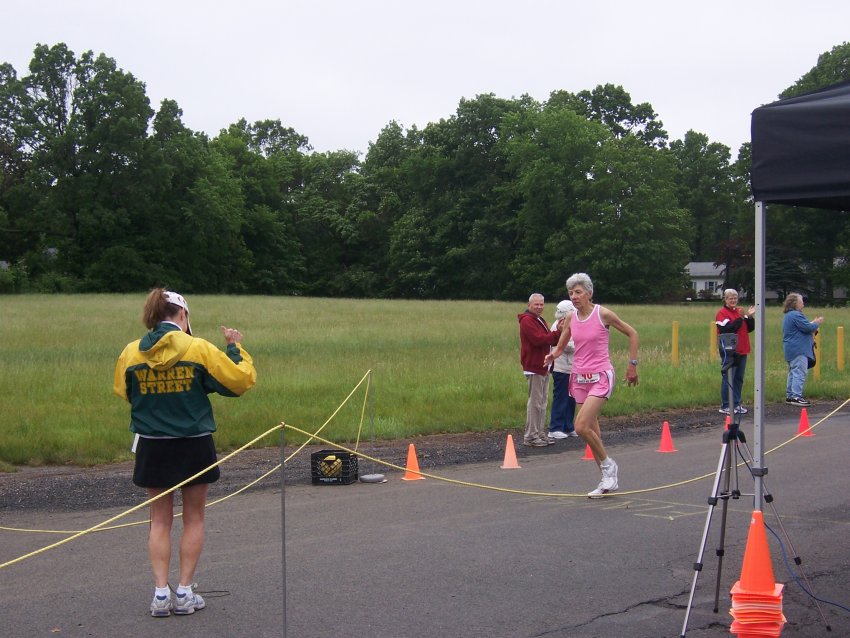 Jo Marchetti
A conch shell was used at the start and at the finish. This smaller one came from India.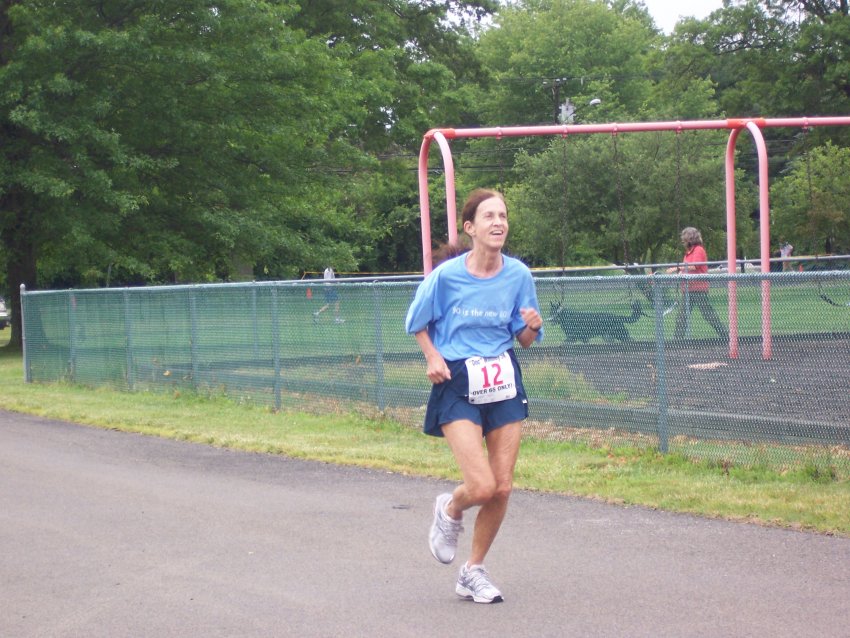 Monica Roche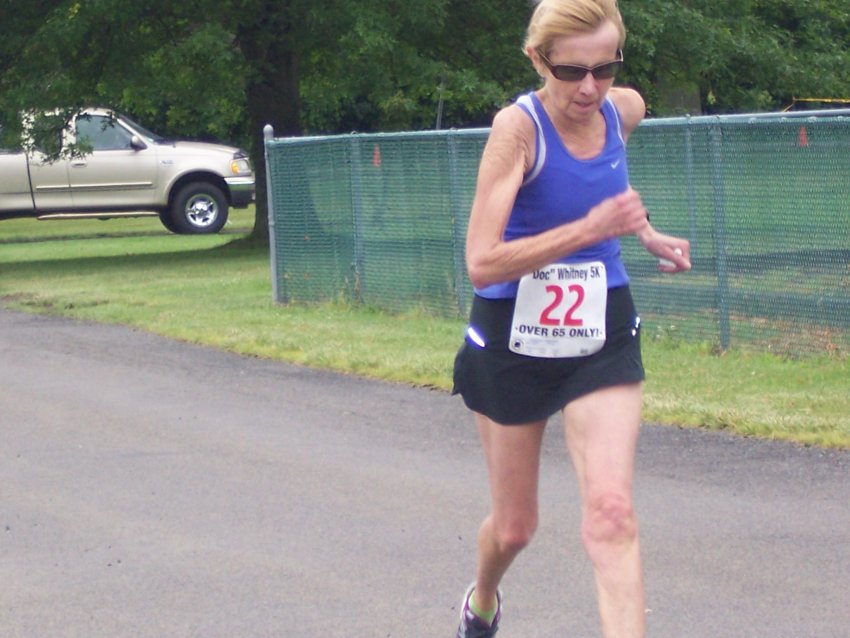 Patty Carton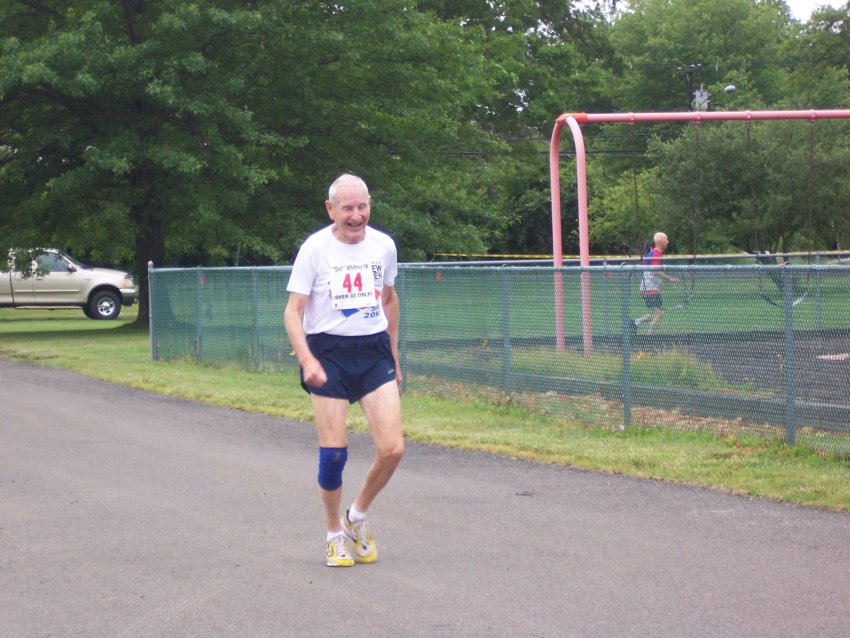 Bill Tribou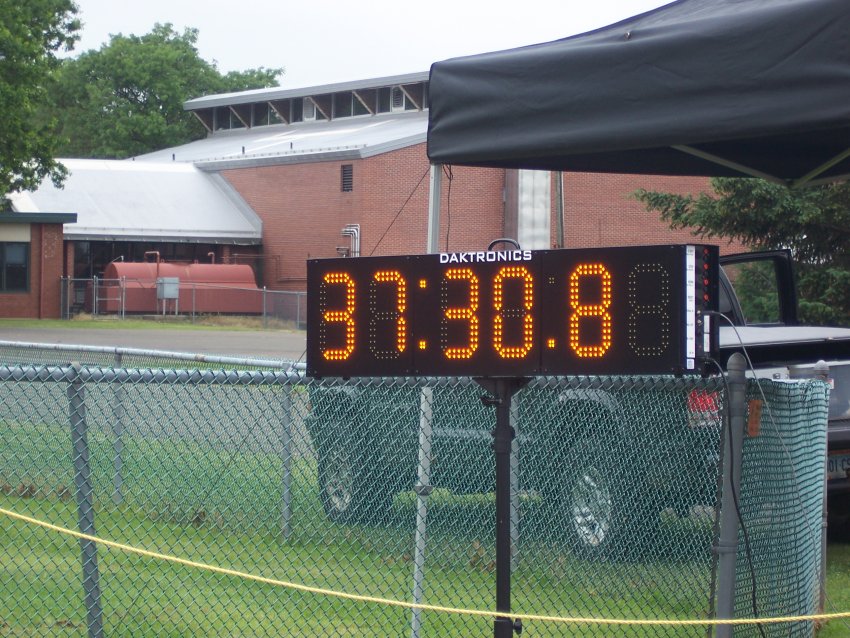 The clock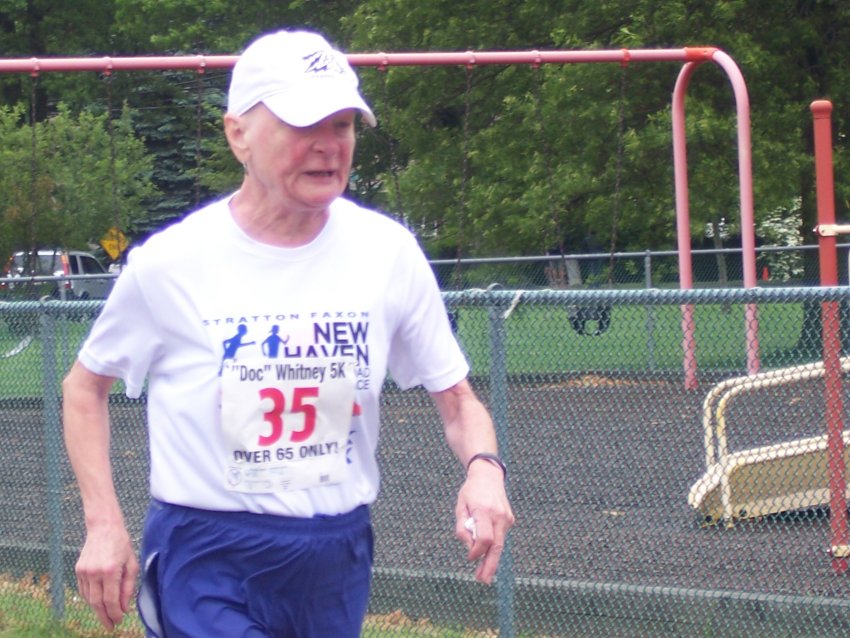 Carolyn Lloyd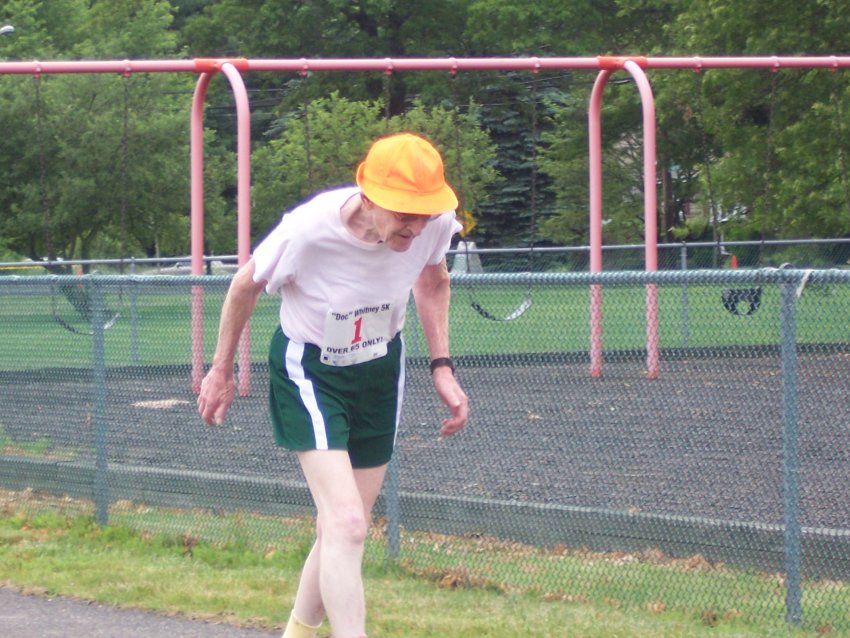 Doc George Whitney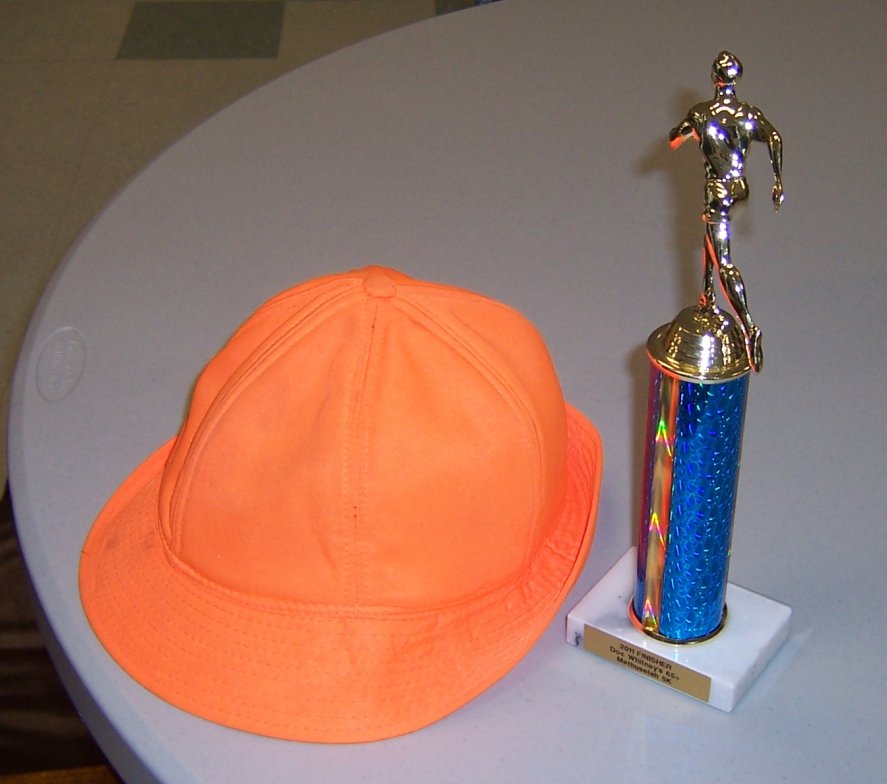 Doc's hat and trophy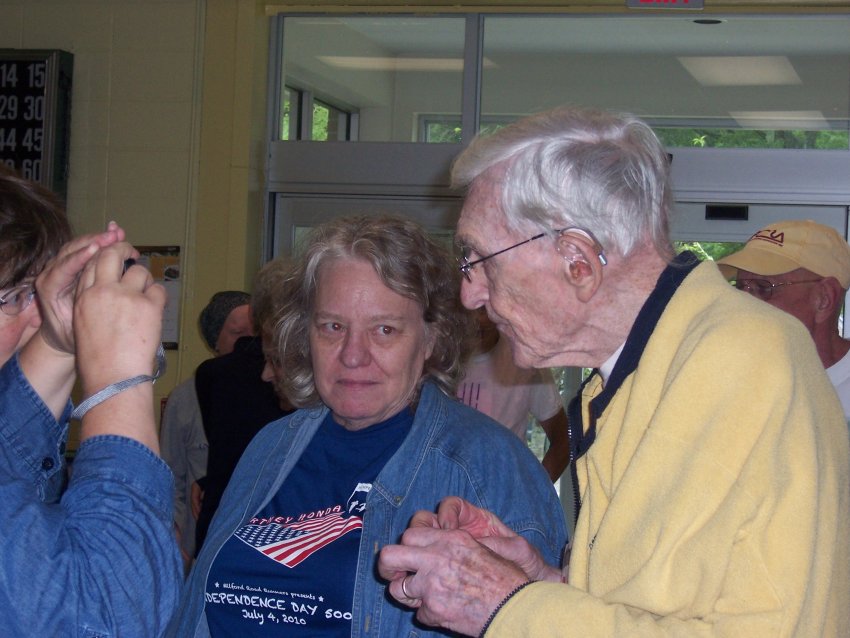 Doc's daughter Kate and Doc. Kate travelled from Orange to Brattleboro and back, twice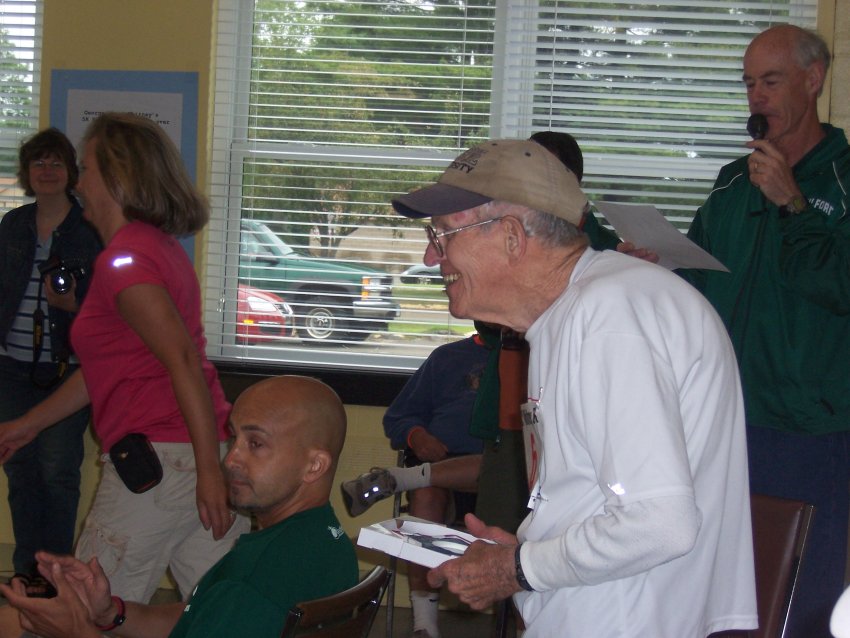 Don Osborne and Bob Stephenson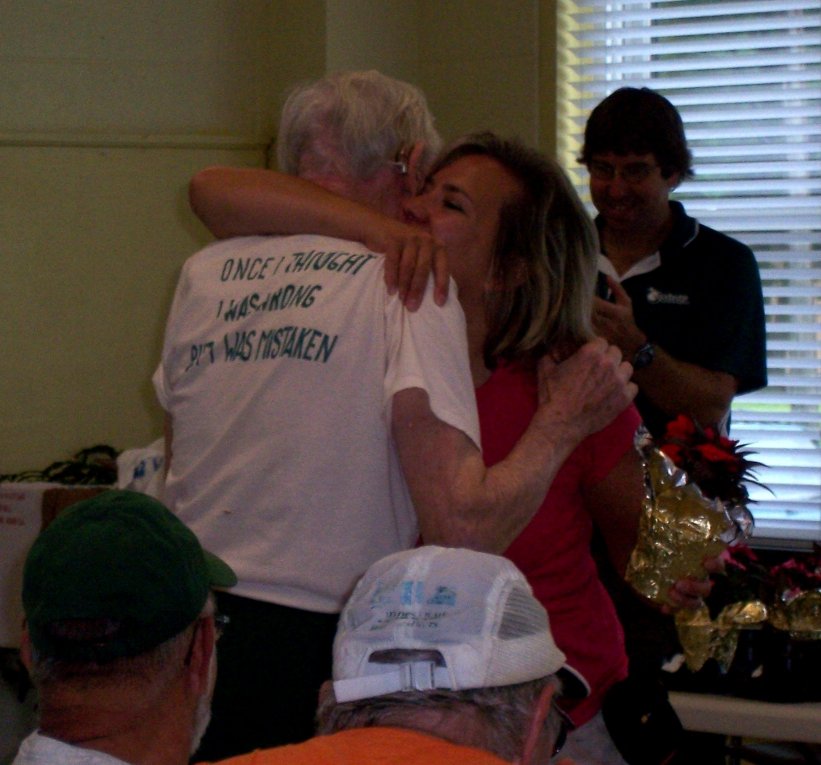 The Winner!